How does Utensil Buddy™ work?
See it in action in our new video. Find out how your restaurant or establishment can benefit your guests by providing a new benefit to their dining experience.
Utensil Buddy™ was selected to be in the Gift Bags
at the BEAT BOBBY FLAY show in New York – June 2015!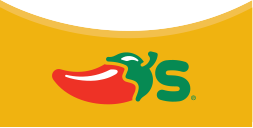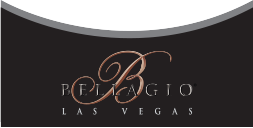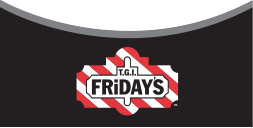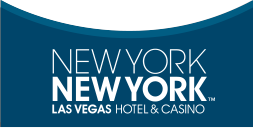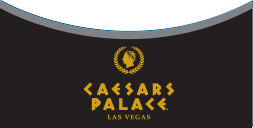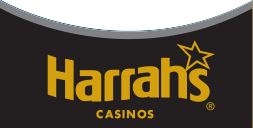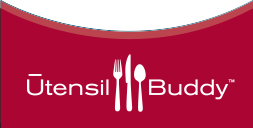 All logos and trademarks shown are just a graphic representations and not being produced by Utensil Buddy™ without written permission of the brand.